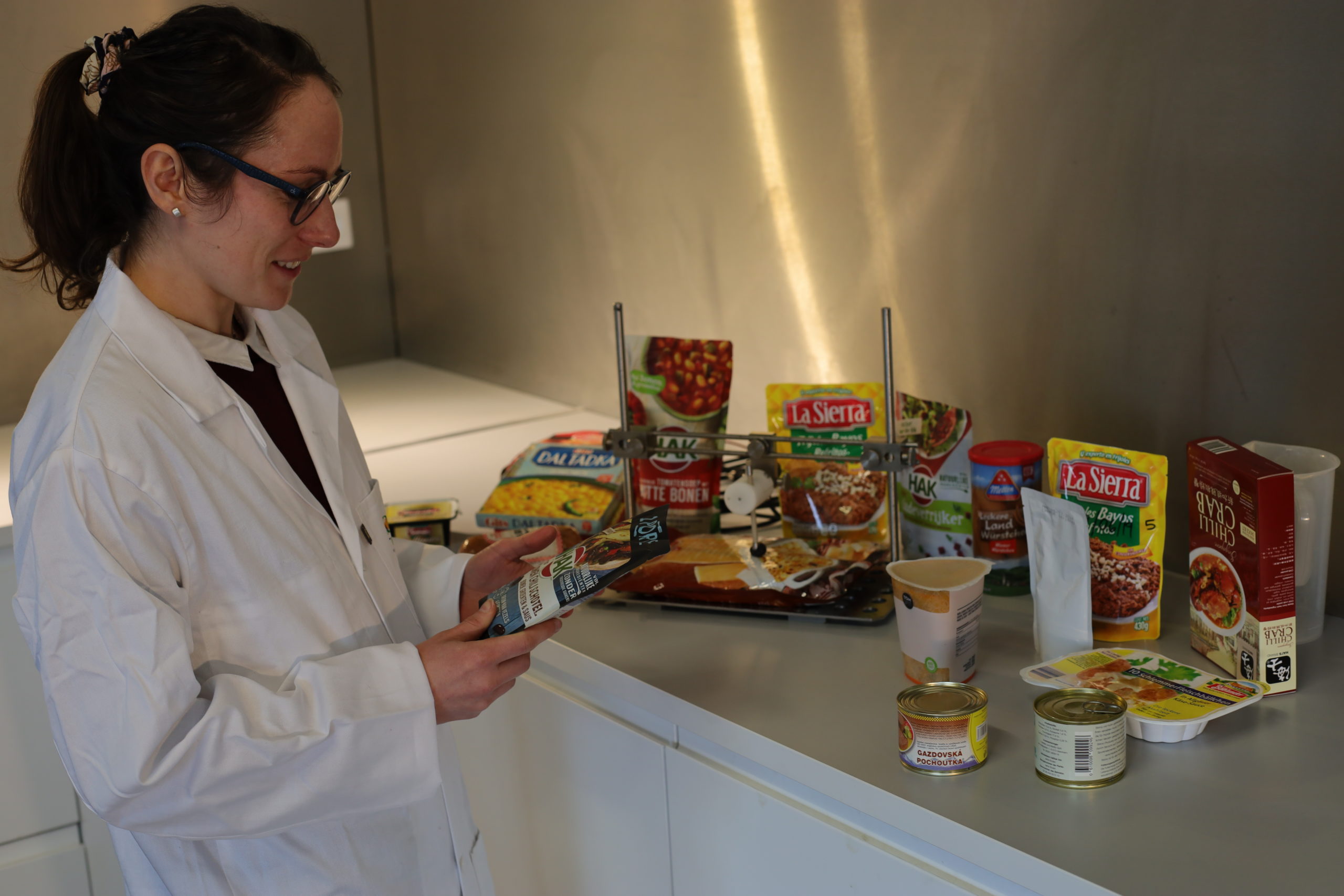 Assistance in the development of product
You need help to improve the quality of some of your products? We can make available some pilot equipment with or without a qualified operator to help you identify the key parameters that will make a real difference: cooking time, temperature, etc.
We can also put you in contact with our network of in-house/external experts in the related field..
INQUIRE !
---